Our Studio is located at
8 rue Molière 94360 Bry-sur-Marne France
Service available in worldwide and regularly allover in France, Asia, Europe and the USA.
Tel: +33 7 8676 0211
Email: info@masausuki.com

COMMERCIAL PHOTOGRAPHY INQUIRIES ONLY*
About
Masa Usuki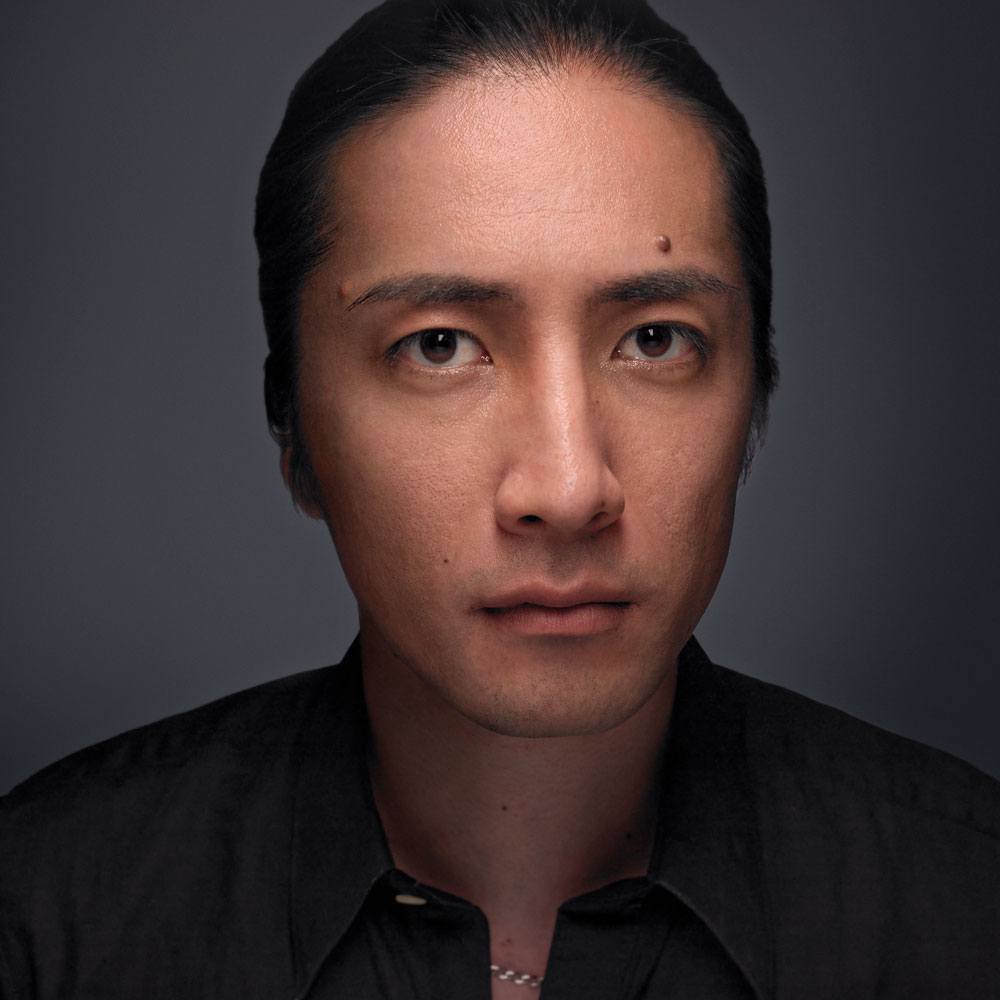 Masa Usuki is a commercial photographer based in Paris with multiple creative background.

Having started his career in fashion designing, in the course of more than 15 years of career as a fashion designer, he is always comfortable and actively enjoys working across a range of different creative subjects to bring his ideas into life.

Masa's work covers advertising, editorial, beauty and fashion photography.

From strategic thinking to the final deliverable image, he is able to connect with each individual client to conceptualise and identify an unique brand image.

Masa has acted as instructor of concepting, digital photography, lighting and postproduction at world famous fashion college ESMOD.

He is passionate about highlighting the beauty of the subject, with a fine-tuned attention to detail that ensures the shot is captured.